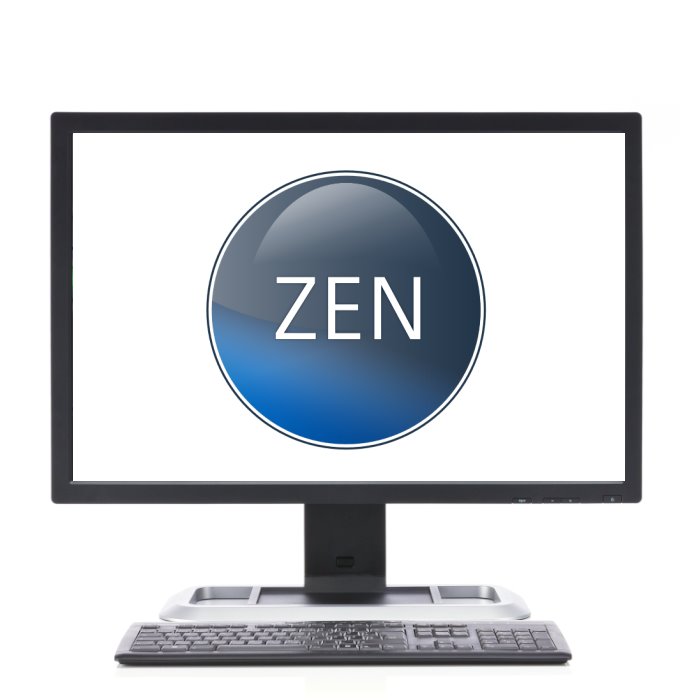 ZEN 3.0 desk
Item no.: 410135-1004-300 (individual configuration)
Description
ZEN 3.0 desk ZEN image processing under Win 7 / 10 x64. Offline processing and analysis without micr...
Full description
Please note that if an item is removed from or added to a preconfigured kit the full functionality can not be guaranteed!
There is no parts list for this product.
ZEN 3.0 desk ZEN image processing under Win 7 / 10 x64. Offline processing and analysis without microscope control, deliverable with an existing license of ZEN pro or ZEN system. Includes the basic ZEN functionality, and the modules of the respective ZEN pro or ZEN system license without image acquisition. The following modules are always included: - ZEN Module Measurement - ZEN Module Image Analysis - ZEN Module Extended Focus - ZEN Module Connect Entry Contains APEER Connector