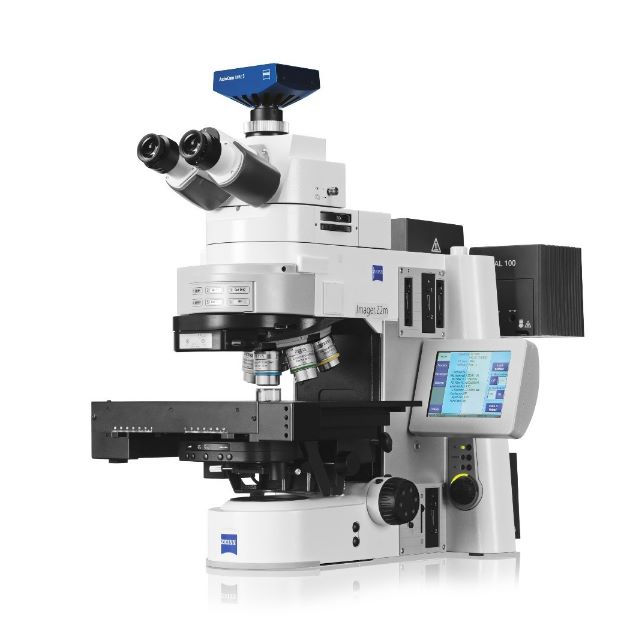 Microscope Axio Imager.D2m
Item no.: 490019-0001-000 (individual configuration)
Description
Microscope Axio Imager.D2m for reflected-light bright field and dark field, with phototube 15°/25.
Full description
Microscope Axio Imager.D2m
Item Number: 490019-0001-000
(individual configuration)
Reset configuration
Please note that if an item is removed from or added to a preconfigured kit the full functionality can not be guaranteed!
There is no parts list for this product.